Christmas at Creekside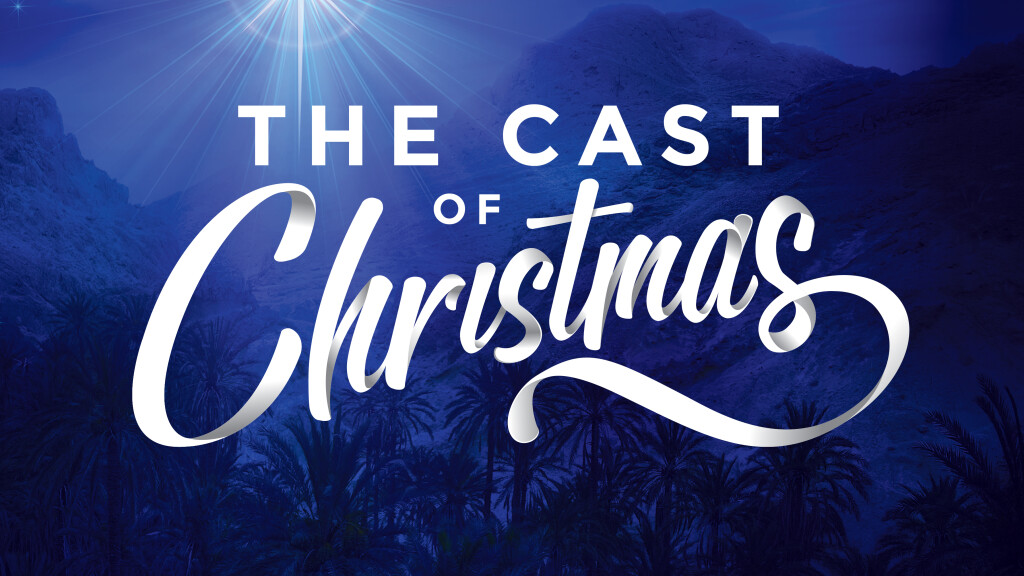 Please join us as our personal guest for Christmas at Creekside. We would enjoy celebrating this special time with you and/or your family this Christmas Eve. Come as you are, and be a part of our family. There will be communion and candlelight. We have 3 identical services at 3 different times on Christmas Eve. We will also have a Christmas Day service at 11am.
3:00pm - 5:00pm - 7:00pm
Nursery Available at 3:00pm and 5:00pm
Online services will also be available here: Creekside Livestream
Read about...