JOIN US
Sunday Morning Worship
9:30 Traditions (in-person and online)
11:00 Modern (in-person and online)
What to Expect
673 Peachtree Parkway - Cumming, GA 30041 - next to South Forsyth High School
Arrival Time
People typically arrive 30 minutes early. Greeters will welcome you and get everyone checked in.
Parking
Parking spaces around the main lawn are reserved for our guests.
What to Wear
We encourage you to wear whatever is comfortable and preferable to you.
We are blessed with a talented, full band that plays modern songs and hymns depending on the service.
We can help. Give us a call at (770) 888‑8449 (M-F 9am-4pm) or email info@creekside.net.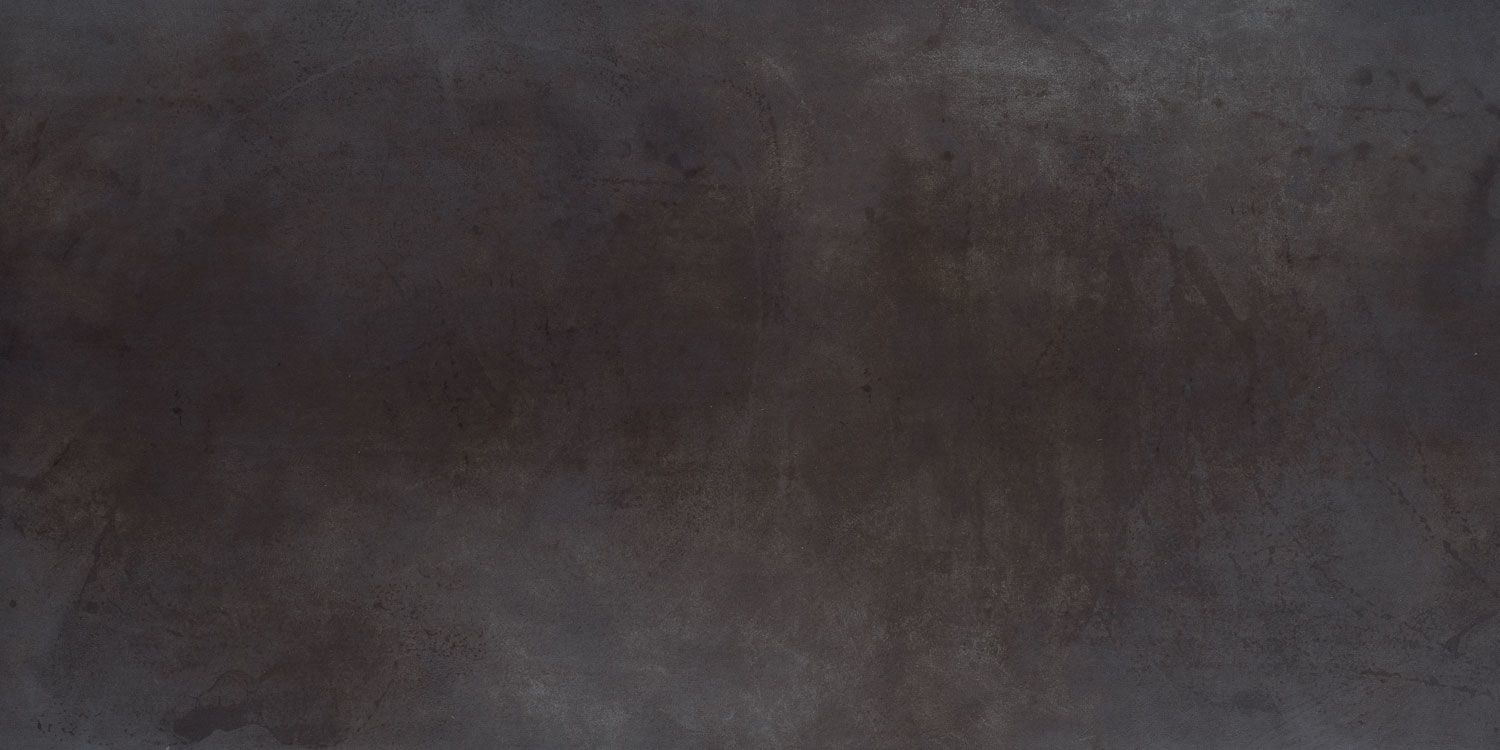 Every Wednesday, from 05/05/2021 to 06/16/2021, 7:00 PM - 8:30 PM
Every fervent believer longs to summon up the kind of boldness and faith that can stand firm...