Prime Timers Spiritual Retreat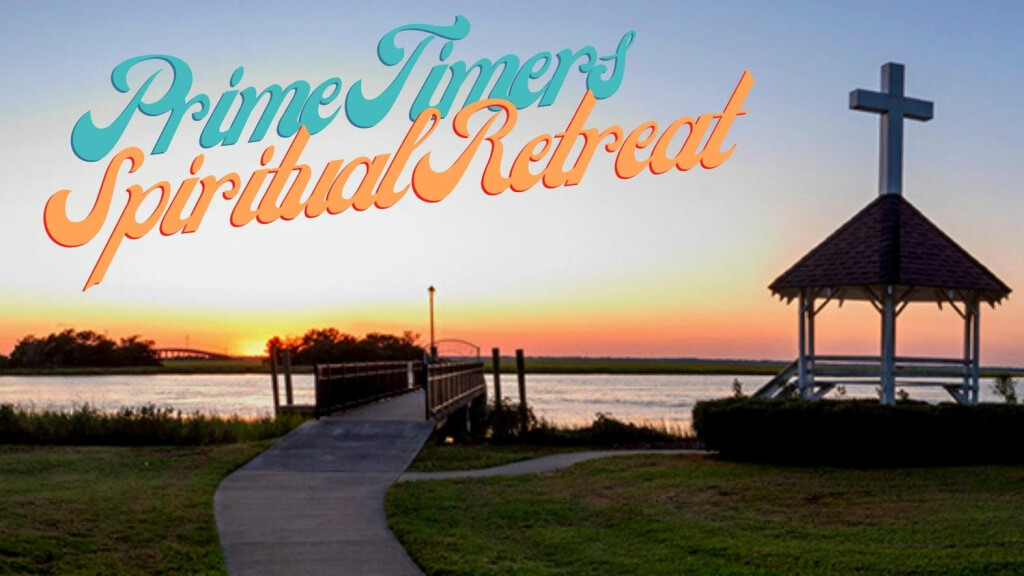 As most of you are aware, the Prime Timers are planning a spiritual retreat at Epworth-By-The-Sea on St. Simons Island on October 17-19, 20223. Some details about the retreat have been distributed previously, but please join the Prime Timers group on Realm if you have any questions. We would like everyone in our group to have the opportunity to stay at Turner Lodge, so please register now to secure your space. (However, if Turner Lodge is sold out before you register, no worries, there will be space in one of the other facilities.)
Registration Info
A $50 per person deposit is required in order to secure your reservation.
To register for this event, please go to the following website: https://www.epworthbythesea.org
Click on the "Reservations" button and, under the "Register With Your Group" tab, scroll down to "Creekside UMC."
Click on "Housing/Registration" to the right of "Creekside UMC" Complete the form and provide your credit card information for the deposit ($50 per person). After completing the form, click on "Submit." A confirmation will be e-mailed to you.
Please note that reservations can be canceled up until October 3 with a full deposit refund. After October 3, $40 per person is forfeited. Cancellation within 72 hours of check-in will result in a full charge per person for the first night.
If you need help or prefer not to register online, you can call (912) 638-8688 for assistance.
This program will be led by Michelle Bowling, Director of Adult Ministries. Michelle and the Prime Timer Committee are working together to make this event especially meaningful to our members!
For more Info about the Prime Timer Ministry:
Click Here