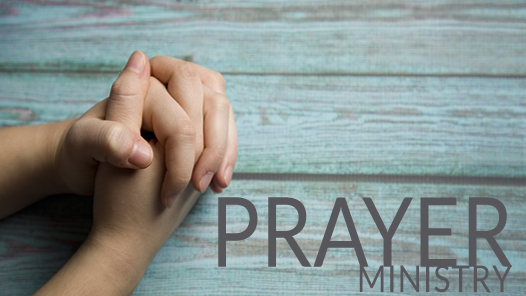 PRAYER MINISTRY
At Creekside, we believe in the power of prayer and that praying to God is both a privilege and priority. Prayer is the connection we have with God. We pray to God by the power of the Holy Spirit and through the relationship that we have with Jesus Christ.
We have two opportunities to serve on our prayer team. One way is to be assigned a day to pray on our 30-day prayer calendar. Secondly, we have a team of prayer warriors who meet every Sunday at 10:30am to pray for Creekside, our staff, and the events of the church (online/Zoom).
If you are part of our prayer team, the book "Fresh Wind, Fresh Fire" by Jim Cymbala is available to you as a free reading resource. Please email Julie to receive a copy.
Contact: or
And pray in the Spirit on all occasions with all kinds of prayers and requests. With this in mind, be alert and always keep on praying for all the Lord's people. - Ephesians 6:18