The Place: Holiday House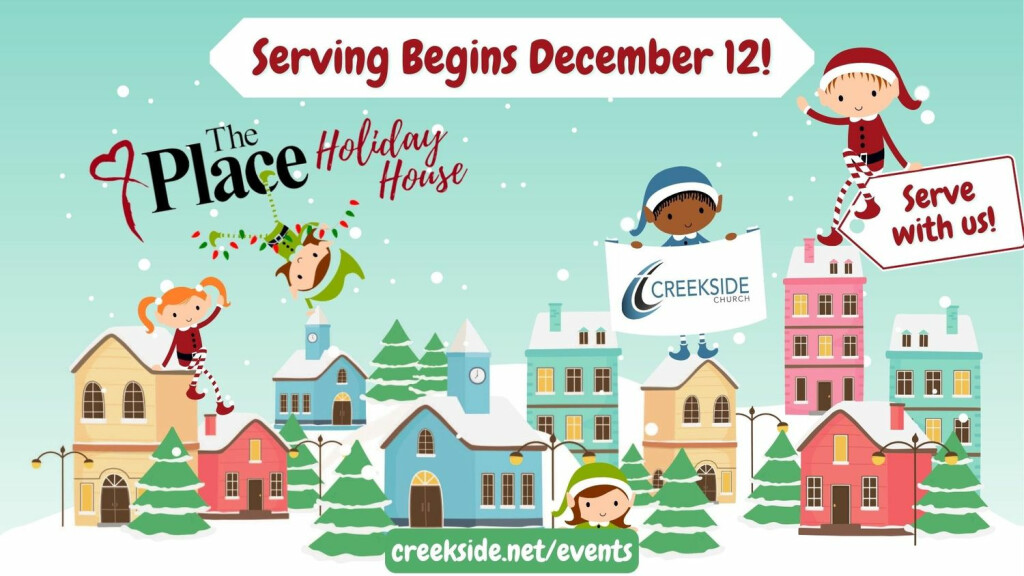 The holidays will be here soon and we need your help to make this season a joyful event for those who need a little help. Last year, with the help of our generous community, The Place Holiday House provided gifts for over 2,000 children. We expect this number to increase again this year.
It takes hundreds of volunteers to bring Holiday JOY to the children. What a wonderful time of year to serve with our church friends and family. Let The Place Holiday House be your purpose this holiday season!
Beginning November 1st, sign up to volunteer at: theplaceofforsyth.org/holidayhouse
For questions please contact: marilynnburdeshaw@creekside.net