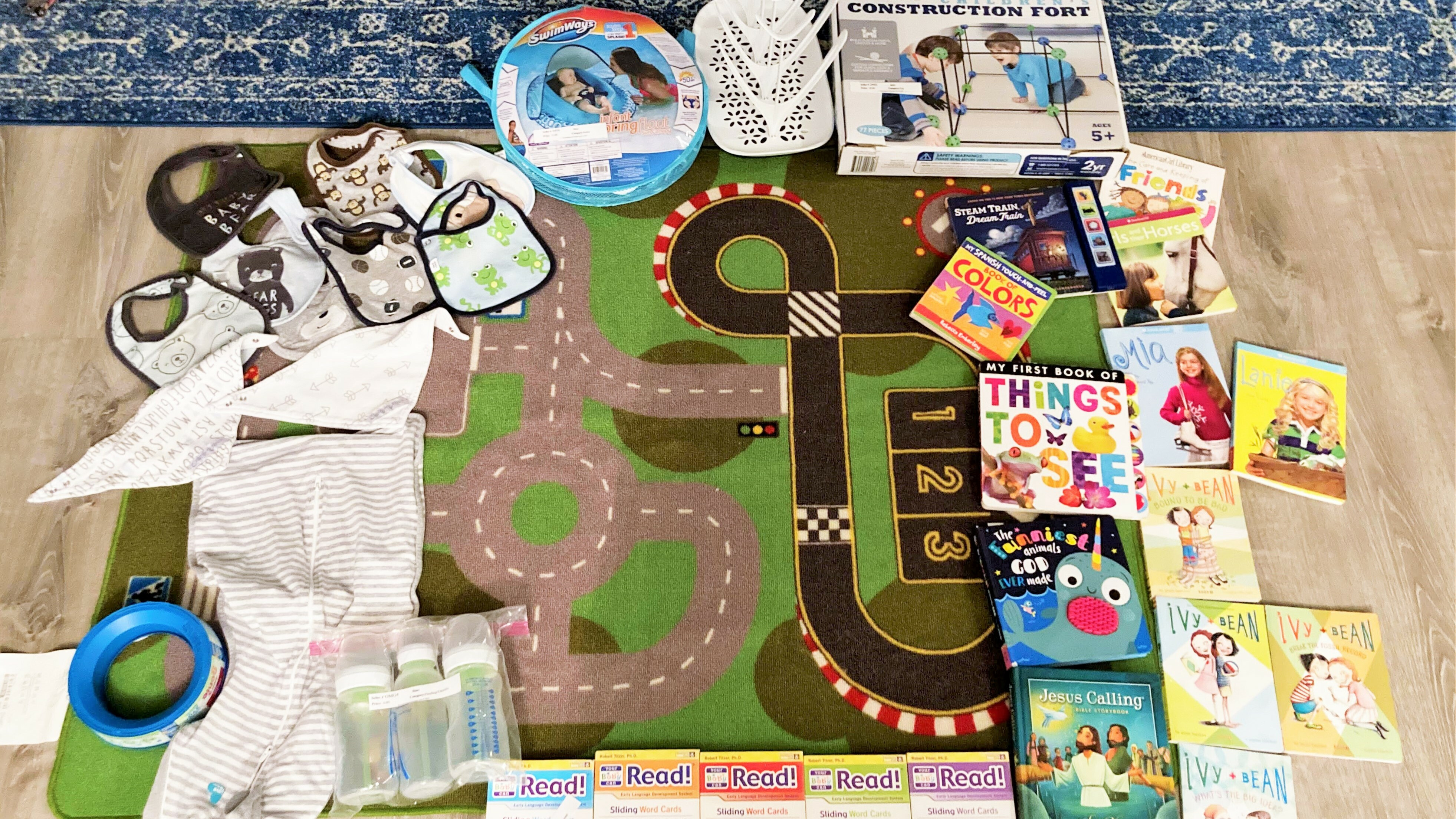 My calling to join the Creekside Church staff was in full force at this time last year. Throughout my life God has whispered in my ear about where he wants me to go next. I do my best to listen. First, He had me move from my hometown in Rochester, NY to a small college town two hours away from my tight knit family. This experience of moving is how God showed me to have confidence when He wants me to move. This helped me heed our call to Georgia. Despite being offered dream jobs at Turner and Georgia Public Broadcasting, I declined them because I felt like God was calling me to choose family over my dreamy career ambitions. In fact, I turned down Turner, to take a job at a day program for individuals with disabilities. I don't say any of this to brag about my spiritual discipline. I tell you this because I have seen with my own two eyes what happens when you listen to God's call. My minimum wage job at that day program inadvertently led me to my previous job (at another Methodist church) where I believe I was being prepared for my role as the Director of Communications at Creekside Church. I listened and God directed and blessed my path.

People who really know the depths of my story know how many obstacles my wife and I have faced throughout our 20 years of being in a relationship. Lani and I first met in Kindergarten, and then re-met each other 10 years later in High School. We dated for seven and half years before getting married in 2009. Throughout the entire time we dated we knew we would eventually get married and build a family. We even had names for our future children picked out in High School. All along we had a deep knowing that God had a wonderful plan for our family. We didn't know that His plan would include over 12 years of infertility and a failed adoption. Though tremendously hard, we trusted God and had a peace through the difficulties. We knew God would use our heartache for something beautiful, and that we were being prepared. Soon it became clear we were being called to do what we used to fear the most; foster care. Honestly, we may have ventured into foster care earlier had we not had a constant fear of the repeated loss and heartache that would come with each goodbye. We soon realized we had already survived one of the hardest goodbyes. This realization transformed the confusing heartache into a tremendous strength. We now had tools and experience with how to handle losing a child. We had learned how to focus on living in the moment, and loving children fully in the "here and now". God was calling us to love his children and stop worrying about our dream family and the potential heartache we would have to face. We were being called to choose joy and love over fear.
Both my journey to Creekside Church and our current full house of love with three foster children have similarities. With both the leap of faith to take this position at Creekside AND become a foster dad, I wanted to be absolutely certain it was what God wanted for me. I was hesitant with each change until I knew fully and completely it was what I was supposed to do. I'm happy to report that after being at Creekside for almost a year, God has continuously shown me that it was the right decision. We love how much we have grown in our faith journey at Creekside. Our church family here has shown nothing but love and support for us and our three new additions. So many people greet the kids lovingly each Sunday both at the front door and in their Sunday school classrooms. They talk about the love they feel at Creekside when we are back at home. Last week Lani and I were blessed with an anonymous donation from someone at the church so that we could purchase needed items for the kids at the Creekside MOPS Consignment Sale. When we first found out about this we both nearly cried. We knew that someone else was following God's call to simply love without seeking a return on investment. Creekside, thank you for showing us your unfiltered love. We are so excited to officially become members of this wonderful church family this Sunday. Regardless of what comes next in our journey, we know that we have the support we've been looking for, and only hope you feel the same love back from us.